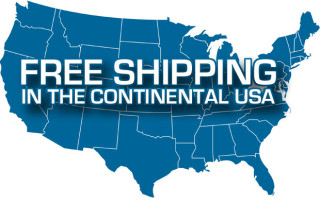 Accu-Ease® Memory Foam
in your choice of
2″, 3″, or 4″ thickness.
Accu-Ease has been developed as the unique, new state of the art visco elastic memory foam. Accu-Ease is manufactured and engineered to be the leading cushiony premium grade visco elastic memory foam and our new proprietary formulation makes Accu-ease more durable for extended warranty service, reducing claims and amplifying the average useful lifespan to a full 20 years. The new Accu-Ease visco elastic memory foam features a distinctive open cell formulation that makes it amazingly soft to the touch and more sensitive to your body, completely eliminating areas of tension and adding buoyancy.Accu-Ease visco elastic memory foam will envelop your body in luxurious, gravity free comfort zone that will result in a great restorative and rejuvenating sleep day after day and night after night for many years. The increased comfort you experience will allow you to arise, refreshed and ready to take on the day. That is because the extended durability of Accu-Ease allows it to resist painful pressure points better than conventional visco elastic memory foams. The result is enhanced, longer lasting comfort that will fully satisfy you or many years. The unmatched comfort of our new proprietary formulation for Accu-Ease visco elastic memory foam lasts longer too, outperforming the leading competitor's premium visco elastic memory foam by 75%. If you are looking for a visco elastic memory foam product that will actually improve the quality of your life, then Accu-Ease is the value added leader you are looking for.
---
 All of our Accutex® Toppers are fully backed by a 30 day money back guarantee.
If for any reason you don't just love your new topper, simply return it,
no questions asked, for a full refund on your purchase price.