InnoMax® (which stands for Maximum-Innovation) home of America's Finest Sleep Products® since 1975, is a internationally recognized manufacturer serving wholesalers retailers & internet based companies with over 1200 innovative, stylish and affordable products for the total sleep environment!
---
COMPARABLE TO THE "Mall Store" BRAND-for Hundreds Less!
Our Plushest Model!
Featuring Talalay® Latex Foam and Memory Cell!
PetMe™ Mink high profile Euro-Top & 3″Memory-Cell ® layer!Outrageously Soft & Plush Pillowtop!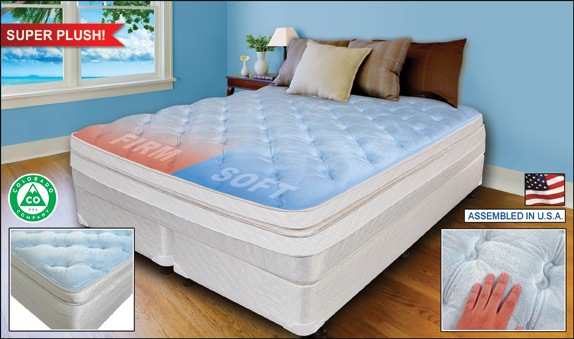 Featuring Talalay Latex and Aloe Vera Cover!
Soft, Cool Latex & Plush Pillowtop!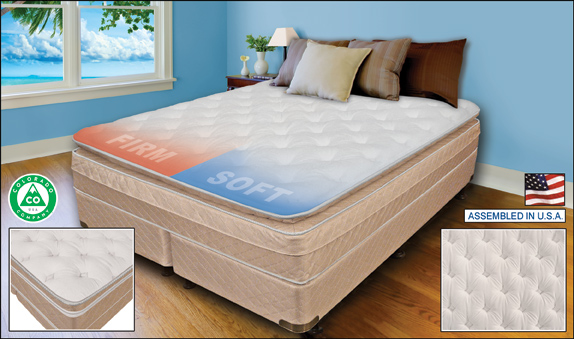 Featuring Pillowflex® Plush European box Pillow Top!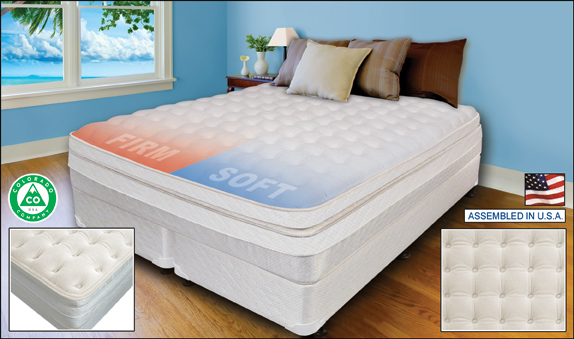 Belgian Damask Pillowtop! Surprisingly affordable!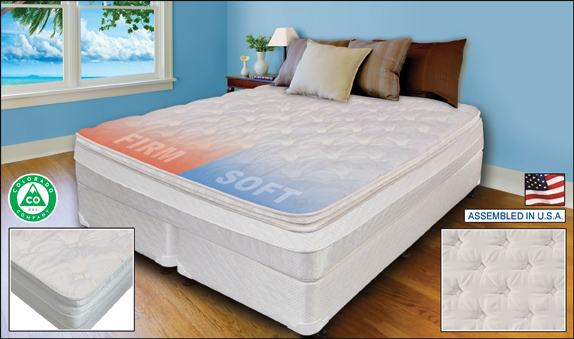 Our firmest and most affordable model!